Interviews with some previous recipients of a Hill Foundation scholarship.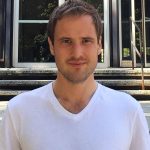 Nikolay Erofeev
DPhil History from 2016-17 to 2018-19 at Oxford University Can you tell me a bit about your biography before coming to Oxford? I have a background of an art historian. I have graduated from the Moscow State University, department of Art History in 2014 and worked for several years in the sphere of contemporary art […]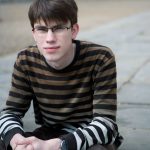 Alexander Iosad
I am studying Russian, focussing on Russian literature. The BA course is pretty much everything in Russian literature from the medieval chronicles to the middle of the 20th century.We have lectures which provide some background information and mostly the teaching style is tutorials.We are usually two students or sometimes three to one tutor.We meet every week and get essay assignments and a reading list. Then we study a particular author on our own and write an essay on him, and when we come to the tutorial we discuss it. Someone reads out an essay and the rest discuss it with the tutor. Sometimes there are seminars which is a bit like lectures but more interactive. There are more students involved but we don't have to write essays.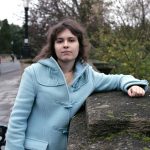 Maria Pavlova
Four years ago, from Moscow, but I did A levels in the UK on the Isle ofWight as part of an exchange programme. I went there just for one year in the beginning, I did really well in my exams and they asked me to stay another year. Then I applied to Oxford and got this scholarship.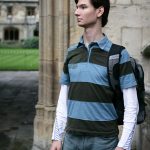 Victor Spirin
I got interested in computing at the age of about seven when I got my first, very old computer and I started programming on it. It was very exciting. When I was a bit older I went on to Moscow and joined the computing club and took some lessons. Afterwards I participated in the Step into the Future conference at the Moscow Technical University. It was a success. So from a very early age I was hoping to go to Oxford. I graduated from school and was very excited when I was invited to come here for the interview. The only problem, of course, was the funding. My parents could never have afforded to send me. I was very happy when I discovered I'd been awarded a Hill Foundation Scholarship. It was probably the best day of my life.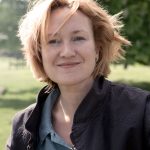 Irina Bystron
I was born in Grozny, but grew up in the capital of Dagestan, Machachkala, on the shore of the green-grey Caspian Sea. My strongest subjects were maths and physics, but I also loved astronomy, music and literature very much. I was quite good at school and graduated with top grades in all subjects.