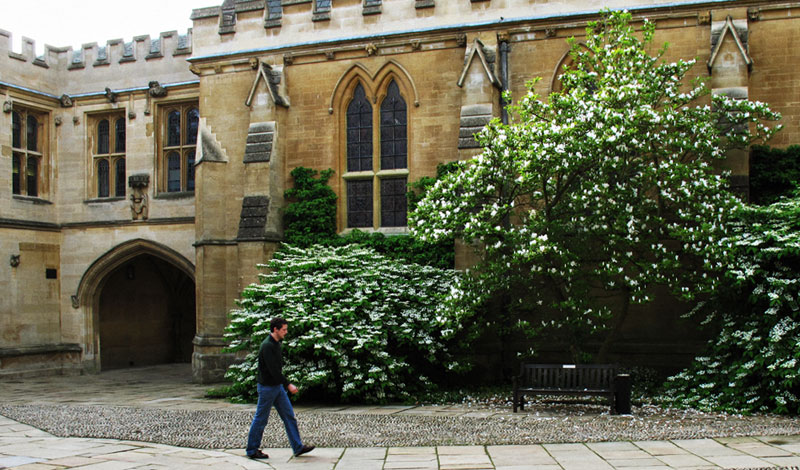 The Hill Foundation operates two scholarship schemes namely:
The Hill Foundation Scholarships
These scholarships are provided by the Hill Foundation solely. Up to fifteen scholarships are awarded each year. These are administered by the Trustees of the Hill Foundation.
Full information for the application procedure:
---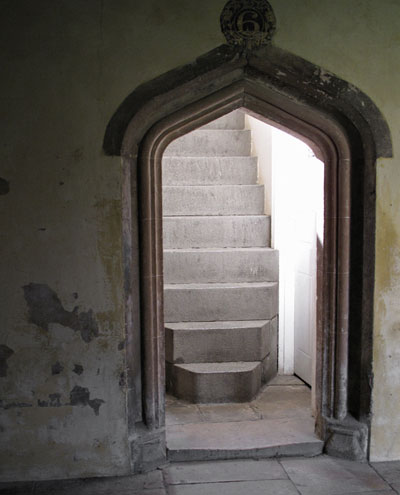 Procedure for Application to Oxford
As The Hill Foundation Scholarships and Hill Foundation Chevening Scholarships are awarded after the student has succeeded in obtaining a place at an Oxford College (for an undergraduate degree) or in obtaining a place in an Oxford University department (for a post graduate degree), each applicant must read carefully the information in the Oxford University website and then fill out the application form available on-line at postgraduate courses and undergraduate courses.
Be sure to check the application deadlines for your programme of study at the above web pages.
---
Notification Procedure for a Hill Foundation Scholarship
Normally by the beginning of May (preceding the October in which the course commences) the Secretary of the Hill Foundation advises applicants, to whom the Foundation has decided to award a Hill Foundation Scholarship, of the award. Selection is on the basis of the University application forms passed to the selection panel of the Hill Foundation by the Student Fees and Funding office. There is no requirement for any interview. The Student Fees and Funding office will advise unsuccessful candidates once the scholarship allocation has been filled.